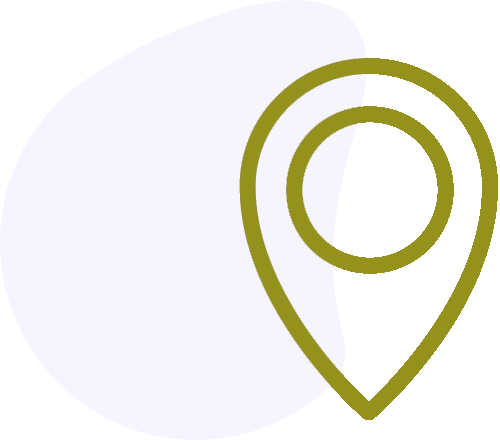 We're On The Map​​
Malta Zakho way, Duhok.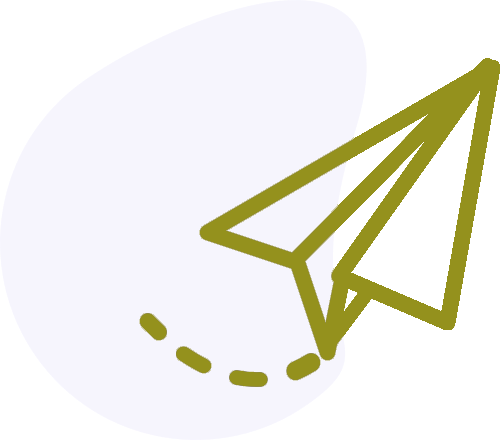 Send Us A Message​​
info@gulistanco.com
Call Us, E-mail Us, or Visit us
We would be happy to assist you with any request you may have.
We welcome you to visit us 6 days of the week, from 8:30 AM – 6 PM at Malta, Zakho Way, Duhok.